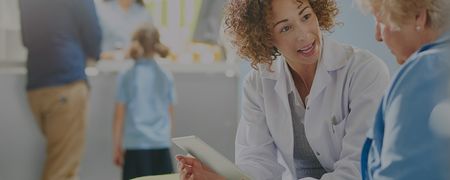 Our Primary Focus Is You And Your Health!
The primary focus of our pharmacies is to help our patients be as safe and healthy as possible. This is exemplified by our Mission Statement:
"We will assist our patients to achieve the best possible outcomes 
from their healthcare decisions by providing them with exceptional 
education and guidance."
Stop by any of our pharmacies, or just take a look around our website — our dedication to individualized patient care is apparent in so many ways, including our services.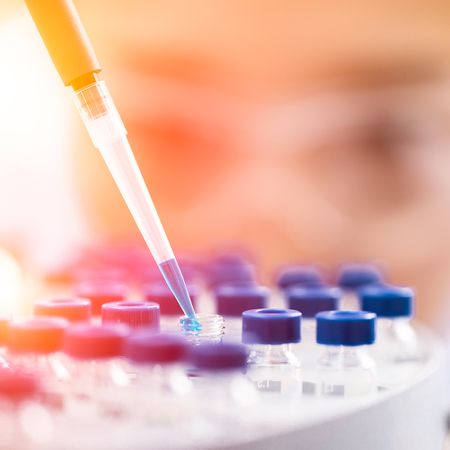 Prescription medications are not meant to be used by everybody. That's why the first step in the prescription process is to have a medication prescribed to you by your health care provider based upon the symptoms shown and their diagnosis of those symptoms.
Next is the actual filling of the prescription with your pharmacist. We use some of the latest technology to help ensure that your prescriptions are appropriate for you and that they are filled as accurately and quickly as possible, with your safety always in mind. If we have questions about the appropriateness of the medication or possible drug interactions, we will discuss those concerns with you and your prescriber on your behalf.
The final and most important part of the prescription process occurs when our pharmacists take the time to tell you what you need to know to safely take your medication and answer any questions you may have. It is vital that the medications be taken correctly to get the most benefit as you can get from the prescribed therapy. We feel that discussing your new medications with a pharmacist one-on-one gives our patients the best opportunity for successful medication therapies.
GuidePoint Pharmacy — Let's build better health together.