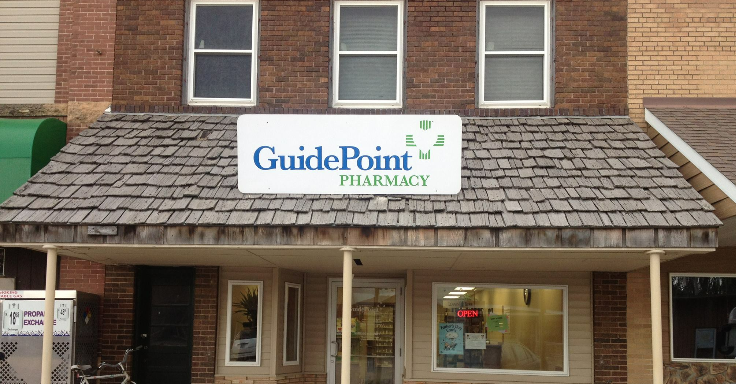 Our Fulda Pharmacy
Welcome to GuidePoint Pharmacy in Fulda, Minnesota! We are an independent, locally owned telepharmacy operated through GuidePoint Pharmacy in Slayton, MN. We have been serving the Fulda area since 2013 and are conveniently located near both medical clinics on Main Street in downtown Fulda.
Our pharmacists have over 25 years of experience and our friendly staff will treat you like family. Whether you take prescription medications or over the counter products, we are here to answer any and all of your questions. We are dedicated to providing you with personal service that is customized to meet your needs.
GuidePoint Pharmacy offers all of the medications and services of a modern pharmacy, but with the fast, friendly, professional service of an independent business. In addition to conventional prescription filling, we also offer medication therapy management, medication synchronization, specialty packaging, immunizations, and so much more. If you haven't taken advantage of our many services, call or stop by and see us today!
Our Location
115 North St. Paul Ave

Fulda, MN 56131
Contact Us
Phone: 507-425-3166
Fax: 888-979-2657
We're Open
Monday-Friday: 9a.m.-5:30p.m.
Saturday-Sunday: Closed
Our Services
Blood pressure screenings
Telepharmacy
Free vitamin program
Free delivery
Free Mailing
Flavored Rx
MTM – Save on Rx
Compliance packaging
Vaccinations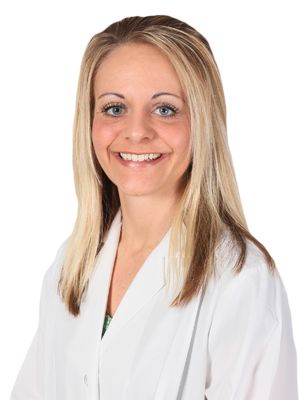 Chelsey Carlson, Pharm.D.
Born and raised in Slayton, Chelsey is thrilled to be working in her hometown, interacting with patients she knows both professionally and personally, and in a community she loves.
Prior to becoming a pharmacist, Chelsey worked as a pharmacy technician for eight years before graduating from South Dakota State University with her Doctor of Pharmacy degree.
In 2013, she became pharmacist/owner of GuidePoint Pharmacy in Slayton where she has a special interest in counseling, immunizations, medication therapy management and compliance packaging. In her spare time, Chelsey enjoys spending time with family and friends, golfing, reading and running.