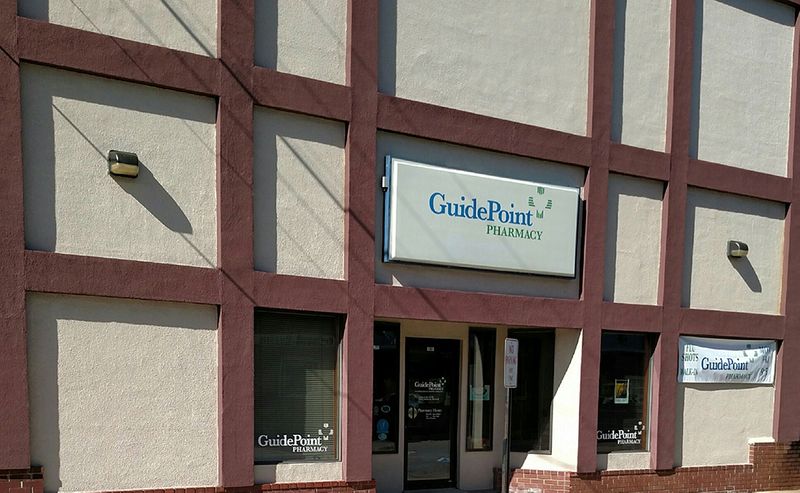 Our Redwood Falls Pharmacy
For over 80 years there has been a drug store at this location in Redwood Falls. It was Hanson Drug years ago, then it changed to Nelson Drug, then to Brix Drug in 1972. Ron Rolloff and Bob Brix were co-owners until 1999 when it was sold and became The Medicine Shoppe. It became GuidePoint Pharmacy in January 2009, which it remains to this very day.
Pharmacy is the focus at all GuidePoint Pharmacies and the Redwood Falls location has pursued that goal. Our primary concern is the health and well-being of our patients. Our services include immunizations, blood pressure evaluations, over-the-counter meds and medication counseling. Free mailing and free delivery within our area is something we continue to offer to our customers. For the patients who may require extra help with taking their medications appropriately, we offer low-cost drug packaging options to increase compliance and peace of mind.
Our team of pharmacists, pharmacy technicians, and delivery personnel are very friendly and caring. Many of our staff have been here for 30 years or more, which provides stability and getting to know our patients and care about them.
What makes us different? Truly personal service. We usually know our customers and their families by first name. We know you and the services you need, and we're ready to help.
Our Location
216 Washington Street

Redwood Falls, MN 56283
Contact Us
Phone: 507-637-3549
Fax: 507-637-3613
We're Open
Monday-Friday: 8a.m.-5:30p.m.
Saturday: 9a.m.-12p.m. Sunday: Closed
Our Services
Cholesterol screenings
Blood pressure screenings
Glucose screenings
Free delivery
Free mail
MTM-Save On Rx
Compliance packaging
Vaccinations
Free vitamin program
Our Redwood Falls Pharmacists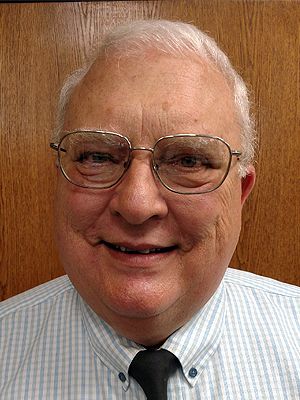 Larry Leske, R.Ph.
Larry attended high school in Wabasso, Minnesota and received his Pharmacy degree from South Dakota State University. He has been a pharmacist on Washington Street in Redwood Falls since 1975. Though the name has changed through the years, it continues to be a caring and friendly healthcare provider offering quality service.
As a GuidePoint Pharmacist, he specializes in diabetes education, counseling, and immunizations. Larry guides patients to be fully engaged in all aspects of medications that impact their health, including prescriptions, over-the-counter medications, vitamins and preventive care such as vaccinations.
Larry has demonstrated what it means to serve a community and was recognized in 2012 when he received the Bowl of Hygeia Award by the American Pharmacist Association. Over the years Larry has been involved in a variety of community service opportunities.
Larry enjoys spending time with family and friends, traveling and reading.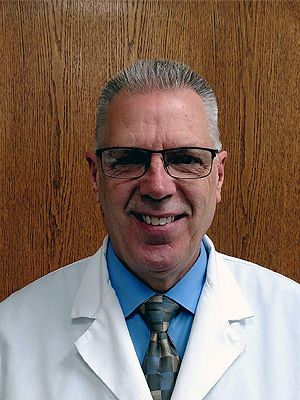 Michael Joldersma, R.Ph.
Michael grew up in Edgerton, MN and received his pharmacy degree from North Dakota State University in 1987.
He has been working in Litchfield, MN for the past 20 years and came to GuidePoint Pharmacy in December 2016 to continue utilizing medication Management that he started with the University of Minnesota.
As a pharmacist, Michael enjoys providing one-on-one patient care to help his patients better understand, afford, and manage their health and live a healthier life.
Michael enjoys spending time with his wife and three children as well as traveling, hiking and learning about the areas they visit.