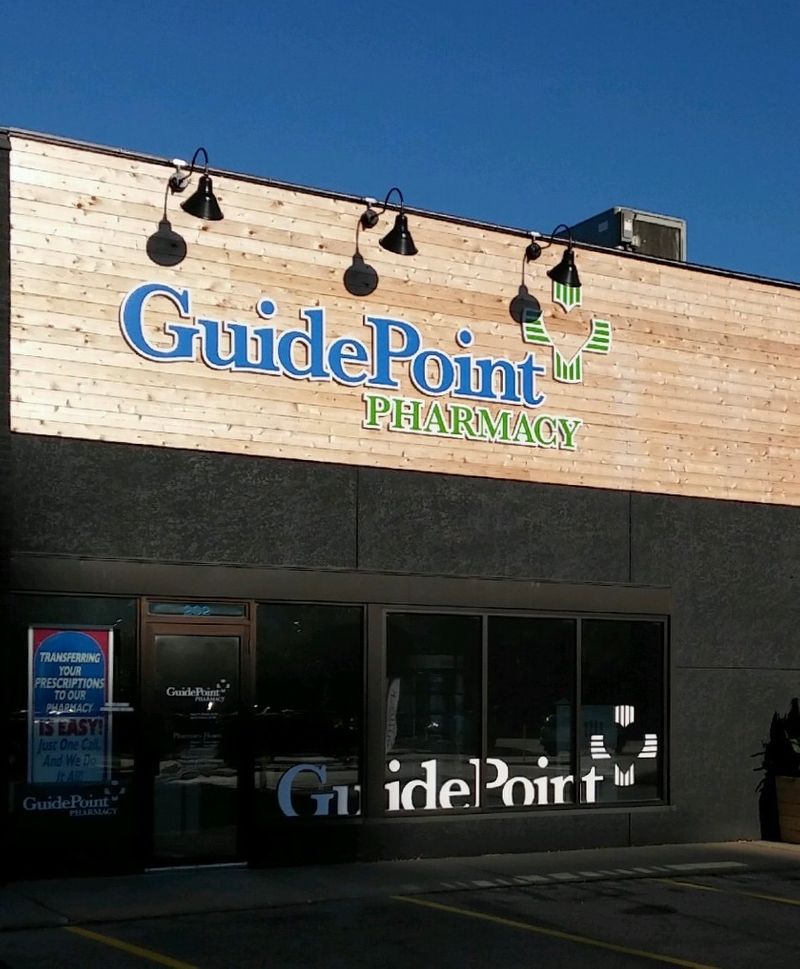 Our Rochester Pharmacy
For over 25 years GuidePoint Pharmacy has been a fixture of the landscape in Rochester. The pharmacy operated under a different business name until the GuidePoint name was adopted on January 1st 2009. The convenient location of 202 North Broadway Avenue has served patients with easy access and parking and given it's close proximity to Rochester clinics and hospitals make GuidePoint a sensible choice for your health-care needs.
Pharmacy is the focus at all GuidePoint Pharmacies and the Rochester location is no different. Unlike big-box stores which offer endless items to increase profit margins, our primary concern is the health and well-being of our patients and we concentrate on just that. We offer professionally dispensed prescriptions and over-the-counter medications and a small selection of greeting cards. Our pharmacy services also include immunizations, blood pressure evaluations, diabetic footwear and medication counseling. Free mailing and delivery of items within our delivery area is something we continue to offer to our customers. For patients who may require extra help with taking their medications appropriately and according to the prescribed schedule we can also offer low-cost drug packaging options to increase compliance and peace of mind.
Gary W. Pundt has been the pharmacist co-owner/manager at the Rochester location since July 2001. His pharmacy licensure began in 1988 after graduating from NDSU College of Pharmacy and his experience includes research and hospital in addition to community retail settings. Holding training certificates for immunizations and fitting diabetic footwear since 2008 he has served hundreds of patients with those special needs. His team of relief pharmacists, pharmacy technicians, and delivery personnel are the best in the area. And when you call GuidePoint Pharmacy, unlike some businesses we personally answer the phone the old fashioned way.
What makes GuidePoint different? Truly personal service. We often times know our customers by first name before they know ours. We get to know you and the services you need and we help you with those needs to the best of our abilities.
Our Location
202 North Broadway

Rochester, MN 55906
Contact Us
Phone: 507-288-6463
Toll-Free: 800-759-6463
We're Open
Monday-Friday: 9a.m.-5:30p.m.
Saturday: 9a.m.-12p.m. Sunday: Closed
Our Services
Cholesterol screenings
Blood pressure screenings
Glucose/ Diabetes screenings
Free delivery
Free Mailing
Free vitamin program
MTM – Save on Rx
Compliance packaging
Influenza and Shingles Vaccinations
Diabetic Footwear
Our Rochester Pharmacists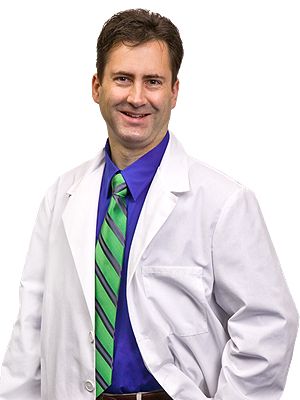 Gary Pundt, R. Ph.
Born and raised in Wadena, Minn., Gary grew up mowing lawns, delivering newspapers, helping farmers, even cleaning at the local drive-in movie theater.
After choosing pharmacy as his long-term career path, Gary attended North Dakota State University where he received his bachelor's degree in Pharmacy in 1988.
He began his pharmacy career in Florida before returning to the Midwest in 1989 and settling in Rochester in 2001.
Gary is co-owner of Rochester's GuidePoint Pharmacy and is an active member of the Rochester community.