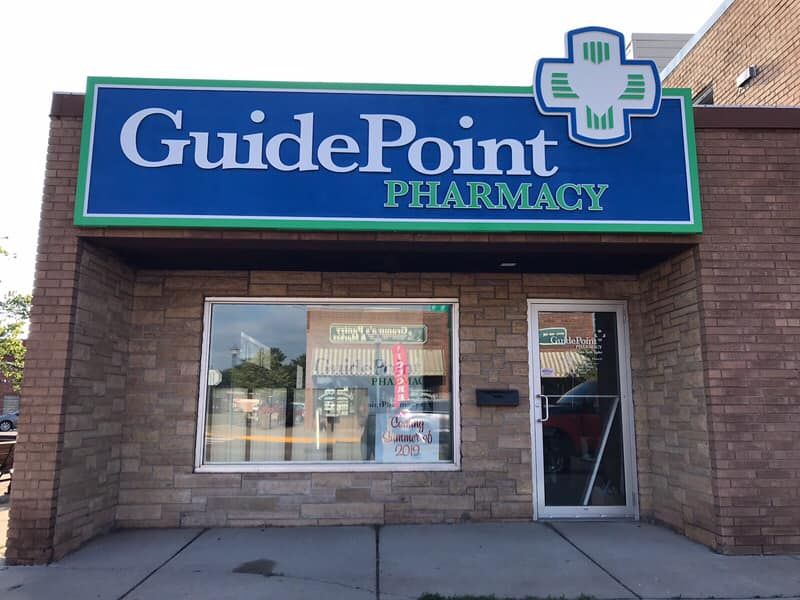 Our Aitkin Pharmacy
As full-service pharmacies, GuidePoint offers cholesterol and blood pressure checks, vaccinations and medication therapy management, as well as filling prescriptions with the most effective, least expensive medications.
GuidePoint Pharmacy — Let's build better health together.
Our Location
226 Minnesota Ave N

Aitkin, MN 56431
Contact Us
Phone: 218-670-7120
Fax: 218-670-7119
We're Open
Monday-Friday: 9a.m.-5:30p.m.
Saturday: 9a.m.-2p.m. Sunday: Closed
Our Services
RX & OTC items
Compliance packaging
Mail & Delivery service
Blood Pressure Screening
Consultations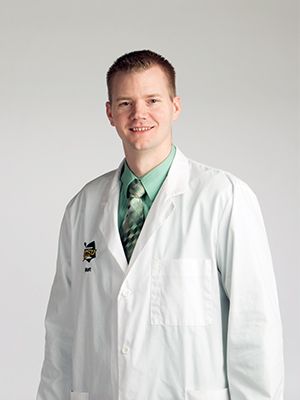 Matt Doucette, Pharm. D.
Growing up in Brainerd, Matt always had an interest in working in a small northern Minnesota community. He found being a pharmacist allowed him to interact with people and help them with their everyday lives.
After receiving his doctor of pharmacy degree from North Dakota State University, Matt began his career working at Riverwood Healthcare in Aitkin. He joined the GuidePoint Pharmacy team in 2016.
"With GuidePoint's vision we are able to practice at a level that allows us to be a part of a healthcare team that gets to help those in our community live their lives to the fullest," he said. "Being a pharmacist allows us the unique ability to relay professional advice and guidance to our community."
In his free time, Matt enjoys spending time with his high school sweetheart, their two little boys, and their new baby girl. Together, they like to be outside making snowmen, ice skating, riding bikes, enjoying the lake, hunting, fishing, and kayaking.