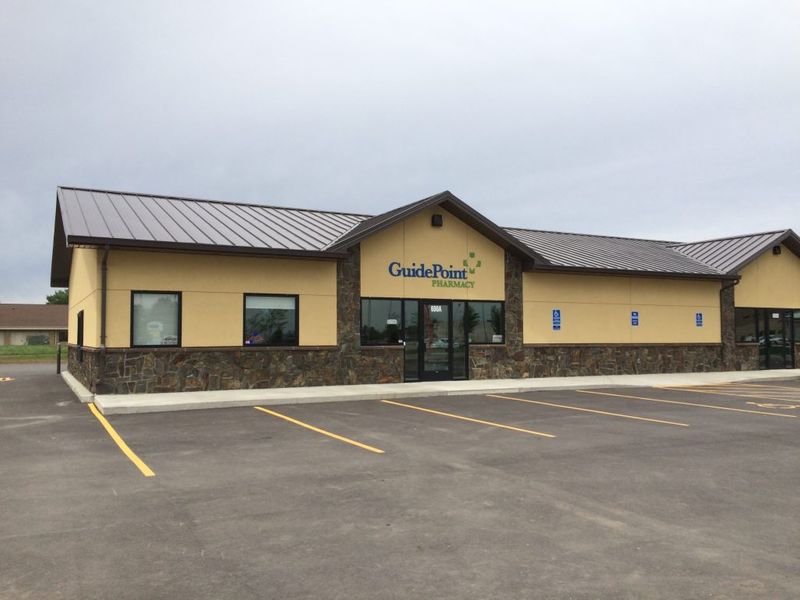 Our Marshall Pharmacy
Sometimes you just have to just have to follow your heart and take that "Leap of Faith!" And that's how our story begins. GuidePoint Pharmacy, located in Marshall, MN, is an independent pharmacy that will begin serving the Marshall and the surrounding areas in the Spring of 2017.
Our amazing staff looks forward to providing you with fast, friendly service at a convenient location and offers a drive-thru on the south side. Whether it's prescription medication, over the counter products, or just a smile, we will be here for you.
Our store will also have a gift section to help give back to people in need. One of these outreach programs is with 3 Cords Haiti. Money raised through this mission will help empower Haitian women and families through life-changing job opportunities.
We look forward to seeing you soon!
Our Location
600 Sherman Ave

Marshall, MN, 56258
Contact Us
Phone: 507-401-8482
Fax: 507-401-8483
We're Open
Monday-Friday: 8:30a.m.-6p.m.
Saturday: 9a.m.-1p.m. Sunday: Closed
Our Services
Blood pressure screenings
Free delivery
Free Mailing
MTM – Save on Rx
Compliance packaging
Vaccinations
Flavored Rx
Drive-through
Haitian gifts – All profits go to Haiti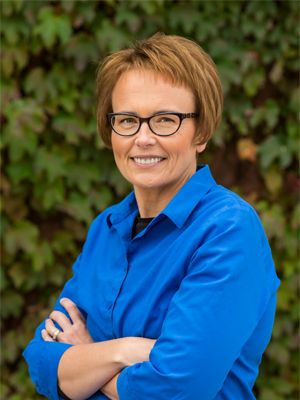 Sandy Murphy, R.Ph.
After receiving her pharmacy degree from North Dakota State University in 1990, Sandy became a commissioned officer in the U.S. Public Health Service. There she served as a clinical pharmacist for the Indian Health Service at clinics throughout MN, SD and NE. She then transferred to the Food and Drug Administration where she was an investigator for the Philadelphia District Office and was stationed in Pittsburgh, PA. While there she conducted inspections and investigations of Institutional Review Boards, Clinical Investigators, Drug Manufacturers, Medical Device Manufacturers, Blood Banks, Donor Centers, and Food Manufacturers. She also served as Health Fraud Coordinator for the district.
After leaving the Service she worked in retail, independent, clinical and hospital pharmacies throughout Colorado, West Virginia, Ohio, and South Dakota before moving to Marshall in 1999.
In 2017, she became Pharmacist/Owner of GuidePoint Pharmacy in Marshall where she specializes in Medication Therapy Management and helping others manage their health through prevention and education.
In her spare time, Sandy enjoys spending time with her family and friends.