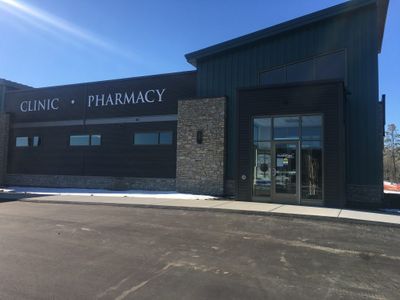 Our Breezy Point Pharmacy
As full-service pharmacies, GuidePoint offers cholesterol and blood pressure checks, vaccinations and medication therapy management, as well as filling prescriptions with the most effective, least expensive medications.
GuidePoint Pharmacy — Let's build better health together.
Our Location
30833 North Star Dr Suite 2

Breezy Point, MN 56472
Contact Us
Phone: 218-562-4000
Fax: 218-264-0242
We're Open
Monday-Friday: 8a.m.-5:30p.m.
Saturday: 8a.m.-12p.m.
Sunday: Closed
Our Services
RX & OTC items
Compliance packaging
Mail & Delivery service
Blood Pressure Screening
Consultations
Our Breezy Point Pharmacists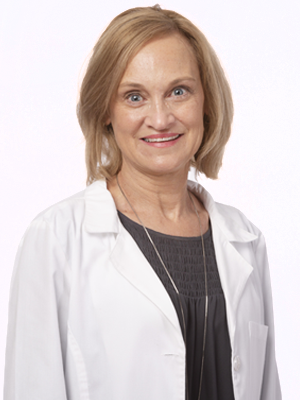 Lisa Iverson, R.Ph.
Lisa received her Pharmacy degree from the University of Minnesota in 1992 and has been providing friendly, compassionate and responsible healthcare ever since. She started as a pharmacist in Woodbury, MN where she acquired the skills necessary to manage a busy pharmacy while continuing to help her patients achieve the best possible care.
In 1998 she moved to the Brainerd Lakes Area with her family where she has had the opportunity to provide care to patients in various settings, from retail pharmacy, addiction management and clinical services. Throughout her pharmacy career, Lisa has strived to be an advocate for each patient. Helping them to feel confident and optimistic while working together to achieve their health goals.
Focusing on preventative care through vaccinations and patient education is one way Lisa believes she can make a difference for her patients and community.